Reunion with AJ9a and some SJ9 =) a wonderful Gathering
well, initially we went to TarC to take our certificate. we madeit a little special than others....
Organiser:

Michelle Leong
Venue: TarC and All Season/4 Season Cafe

Time: 11a.m. till who knows (the malaysia timing took action today)

Weather: sunny, windy, wintery!!!, rainy

Level of noise: 9/10 (cause Avec is not around, AVEC! u will get a smack from each of us)

Well, i think i practically almost said it all already. hhahahaa..
posting some picture to facebook.
(i was doing updating of SS501,2PM,Rainbow,U-Kiss b4 that. took me longer than i've imagine 2 hours++ about 20+updates)
Okay, we had fun today.. OMG( i just realise i didnt take picture of the FOOD i've eaten)
food was OKAY, price was affordable, environment was NICE!!!!! until some bunch of human came in and almost killed half of the noise.
we had sooooooooooooooooooooooooooooooooo many things to catch up to each other, that we talked and talked talked talked talked from 1 something to 4 something (and, mind this:- no quiet eating time)
camwhorers did their job! (camwhoring)
we took massive amount of crappy pictures and bangladash looking pictures... and some even crazy enough to 'copy our picture style'
(we have style babeh!)
okay, no longwinded talking. let the pictures tell you more =)
to those who missed it!!!! you can rejoin us in december!!~
btw, american next top model cycle 13 episode 10 is out already!
and stoooppid facebook is loading 300000x slower than my photobucket!!!
its out!!!!
CLICK THE TITLE for the picture. i hide it already HAHAHAHAHAHHAHAHA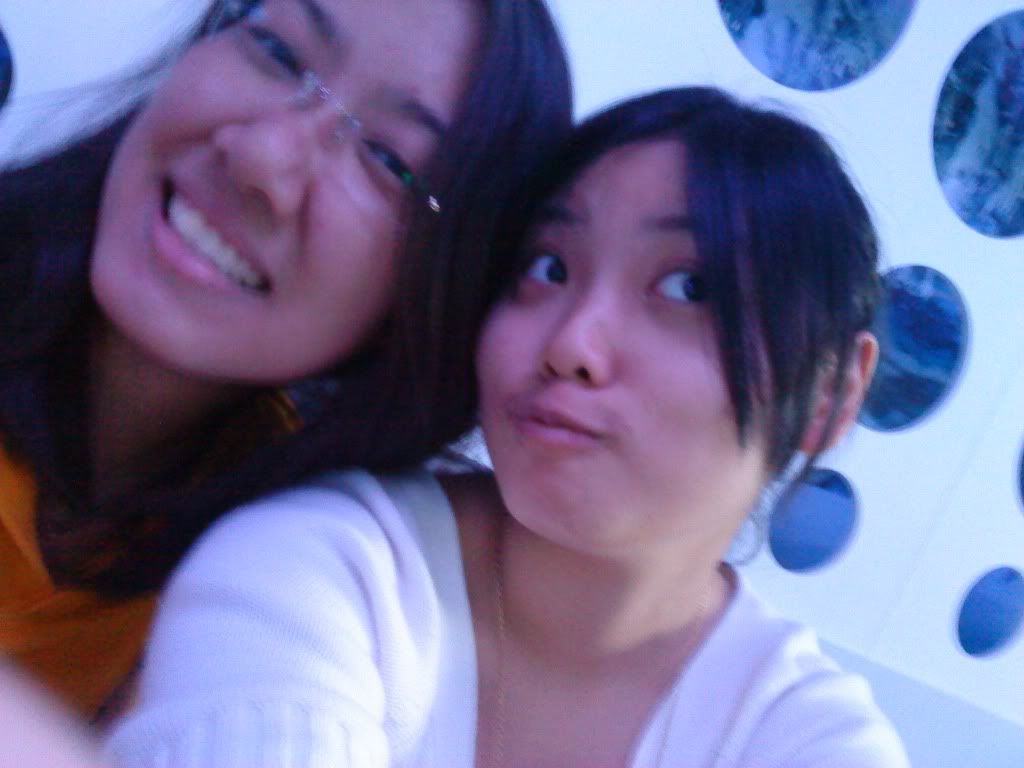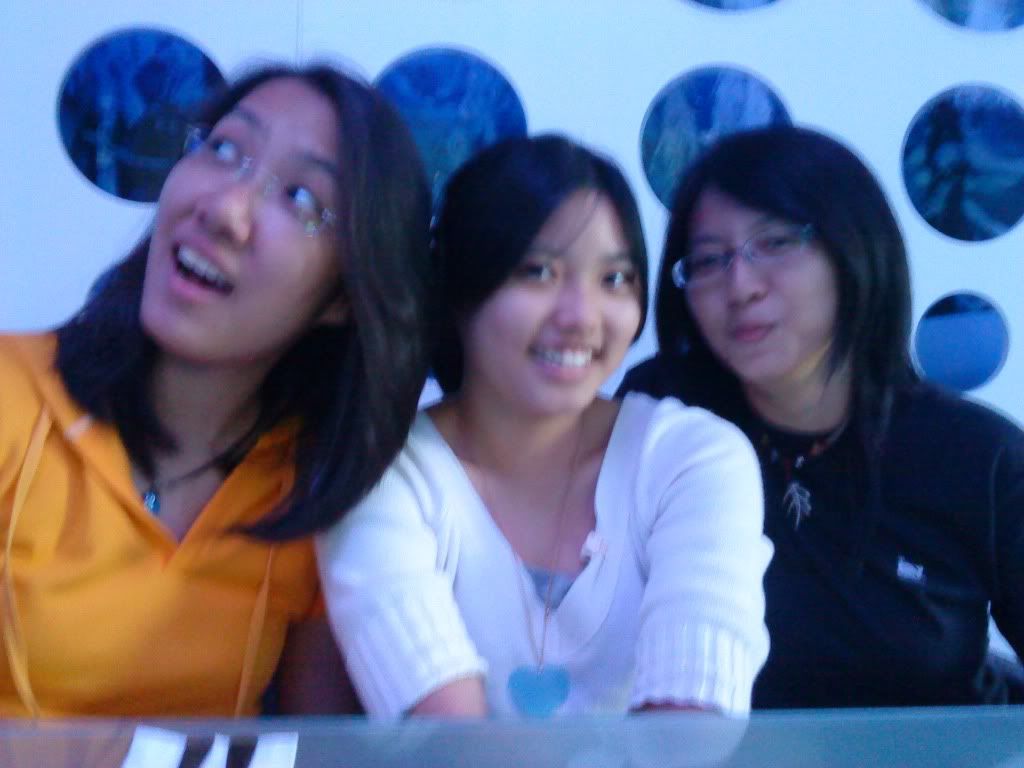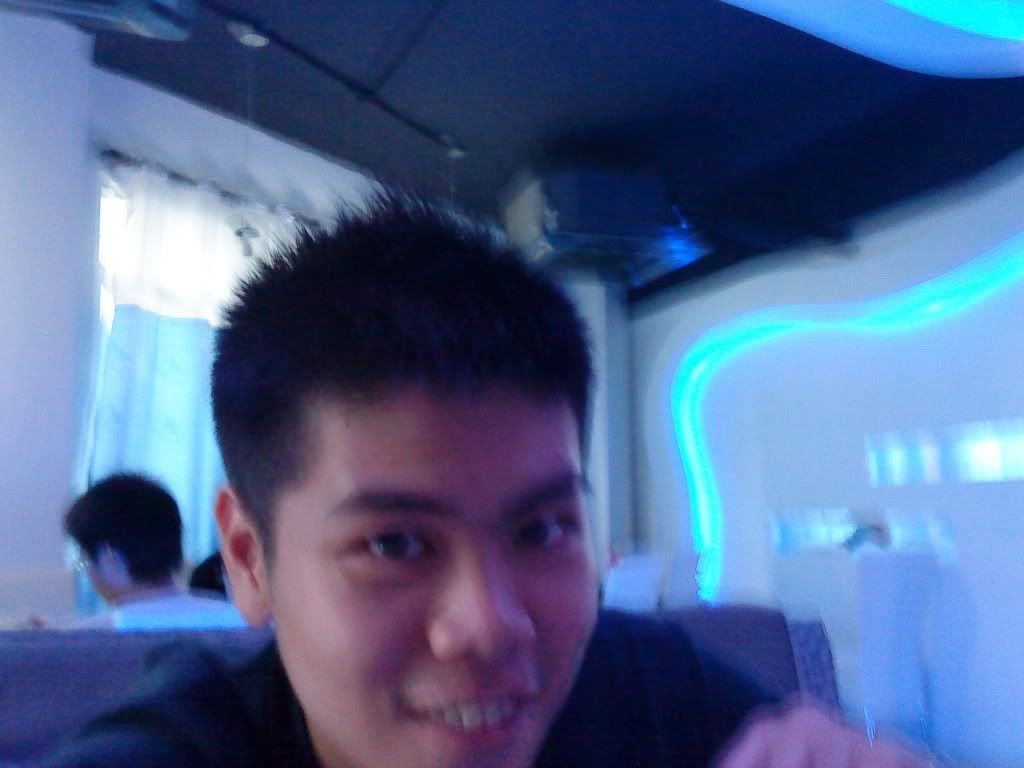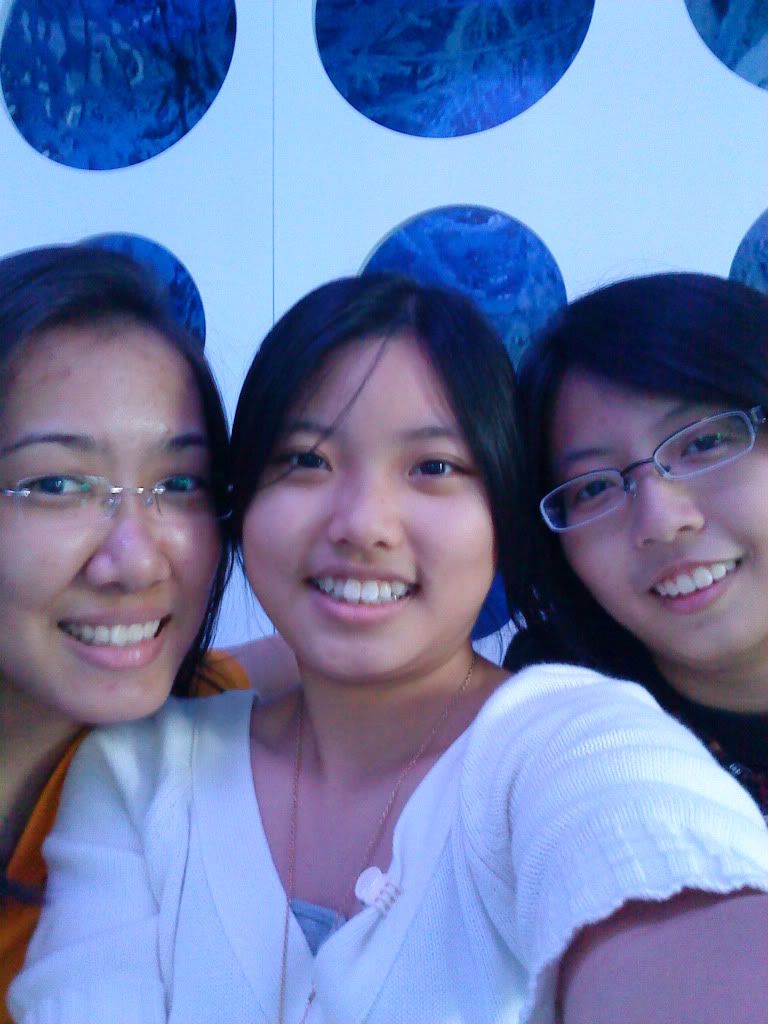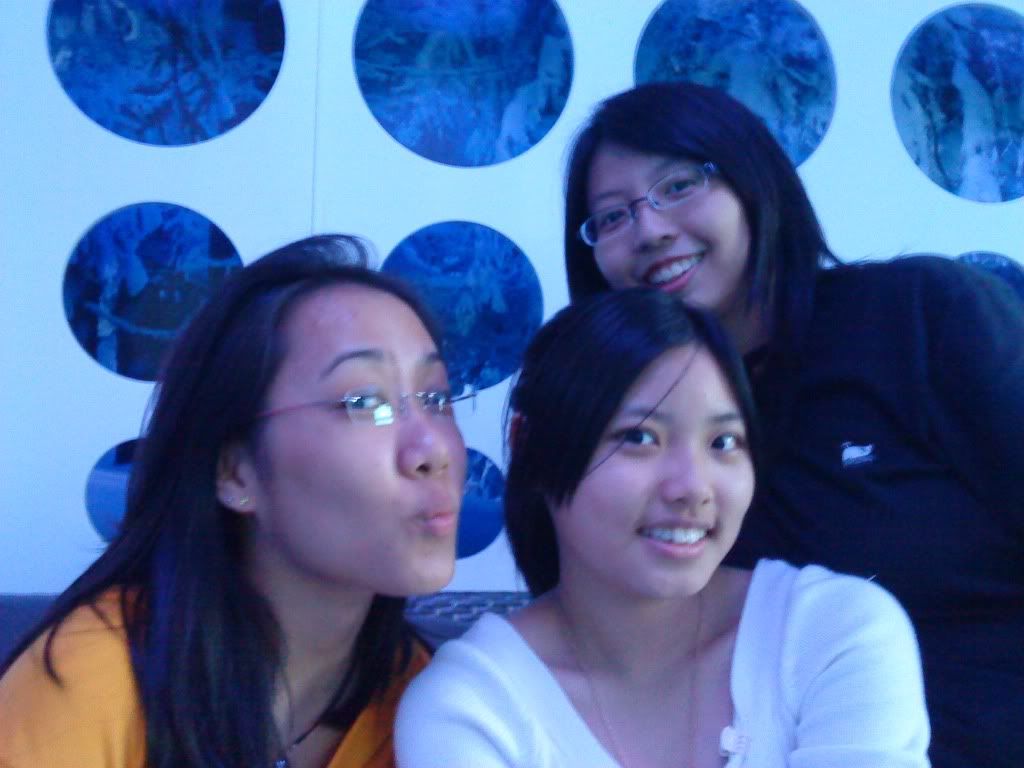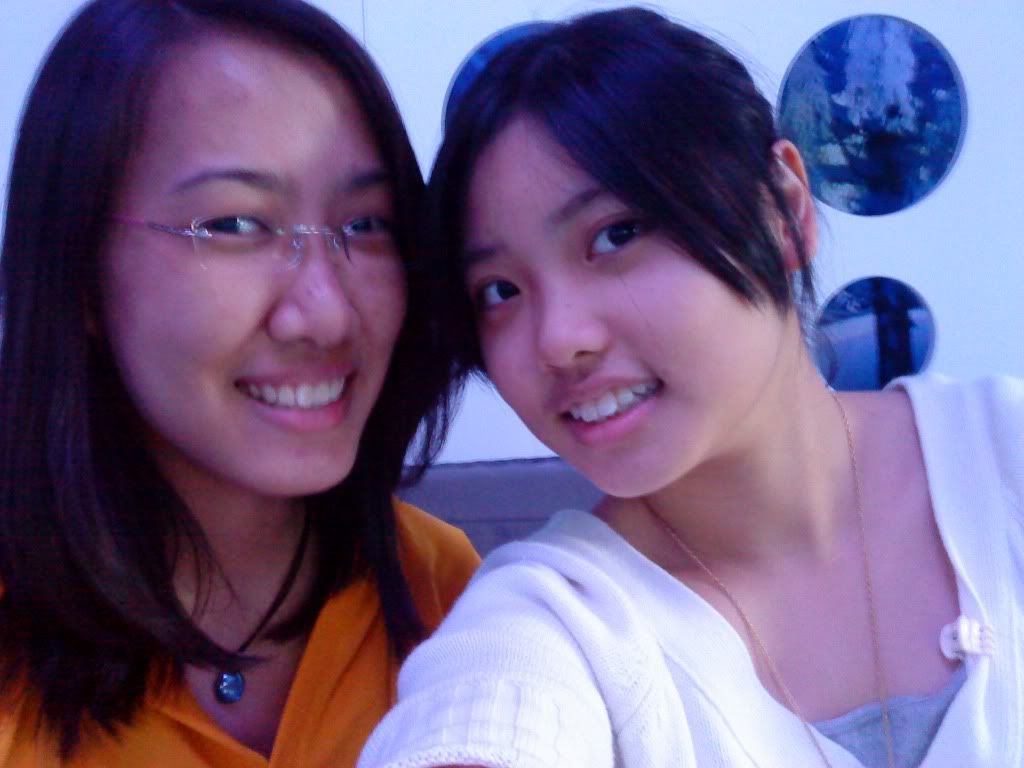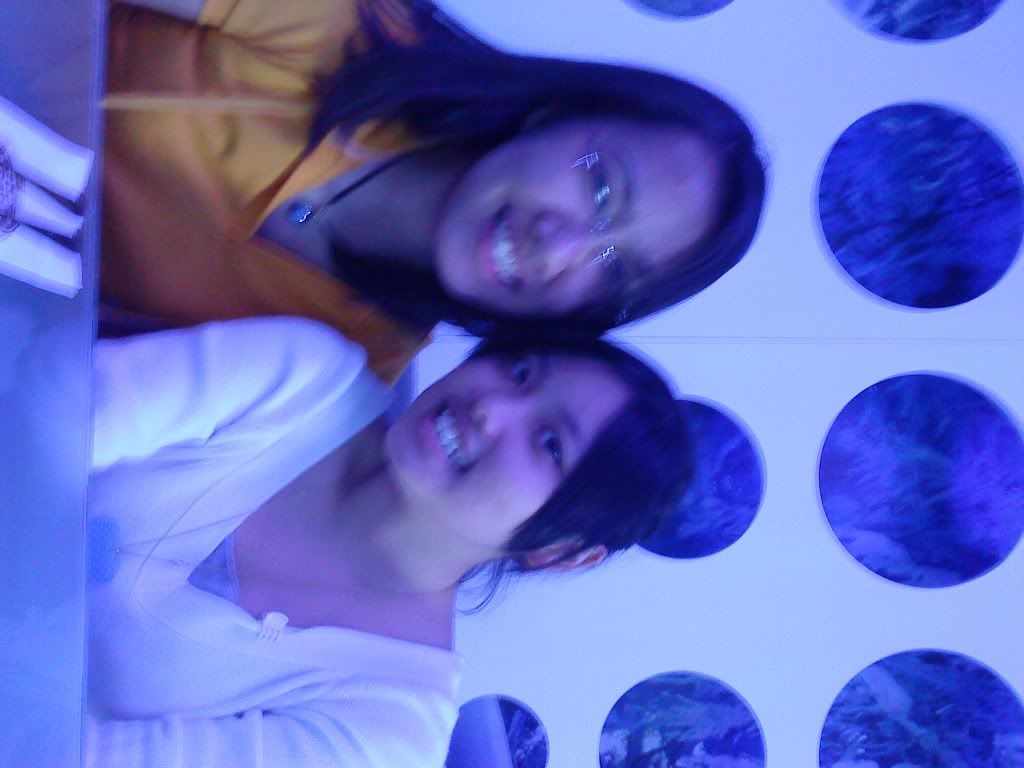 i was too lazy to rotate this. pandai pandai la!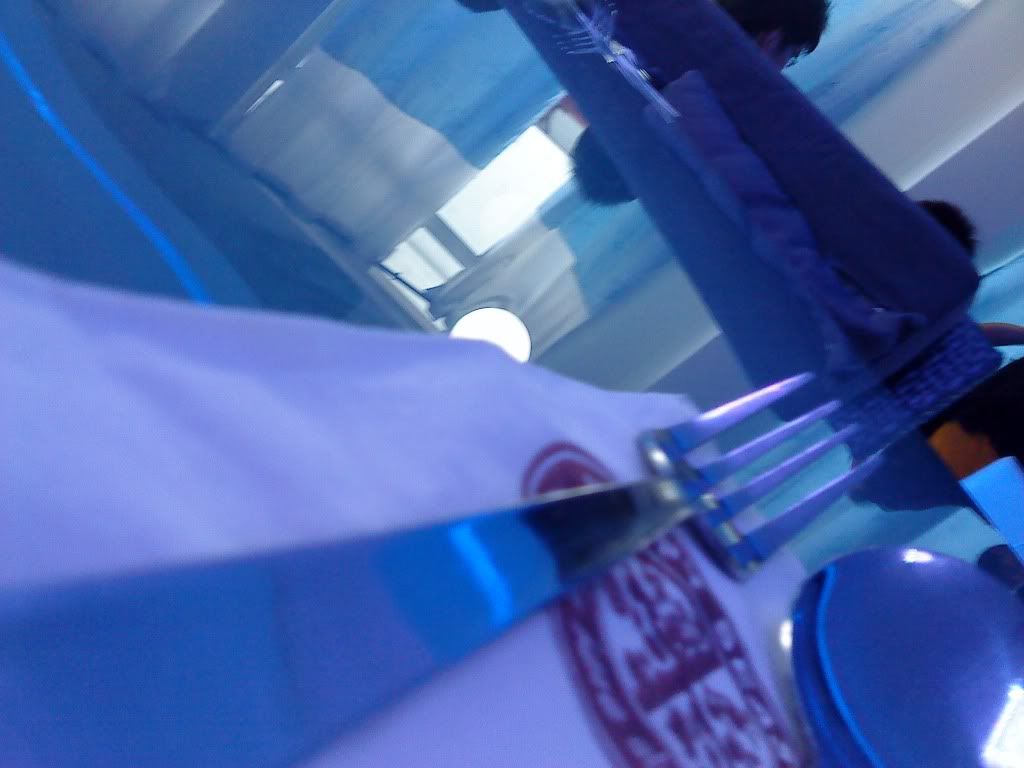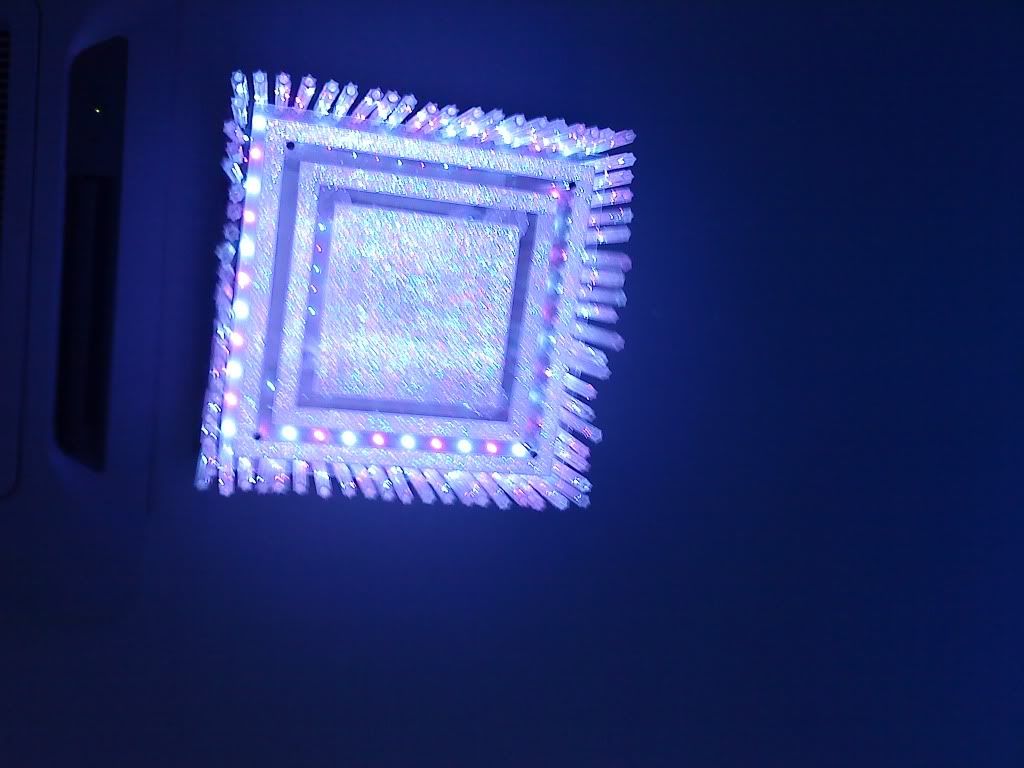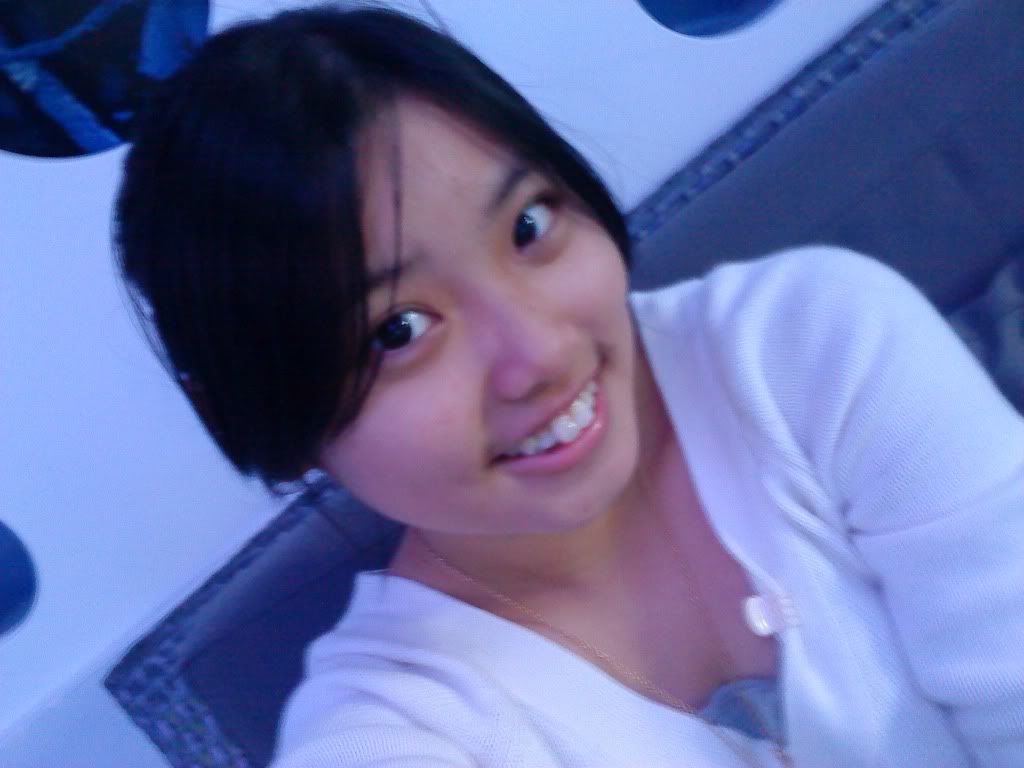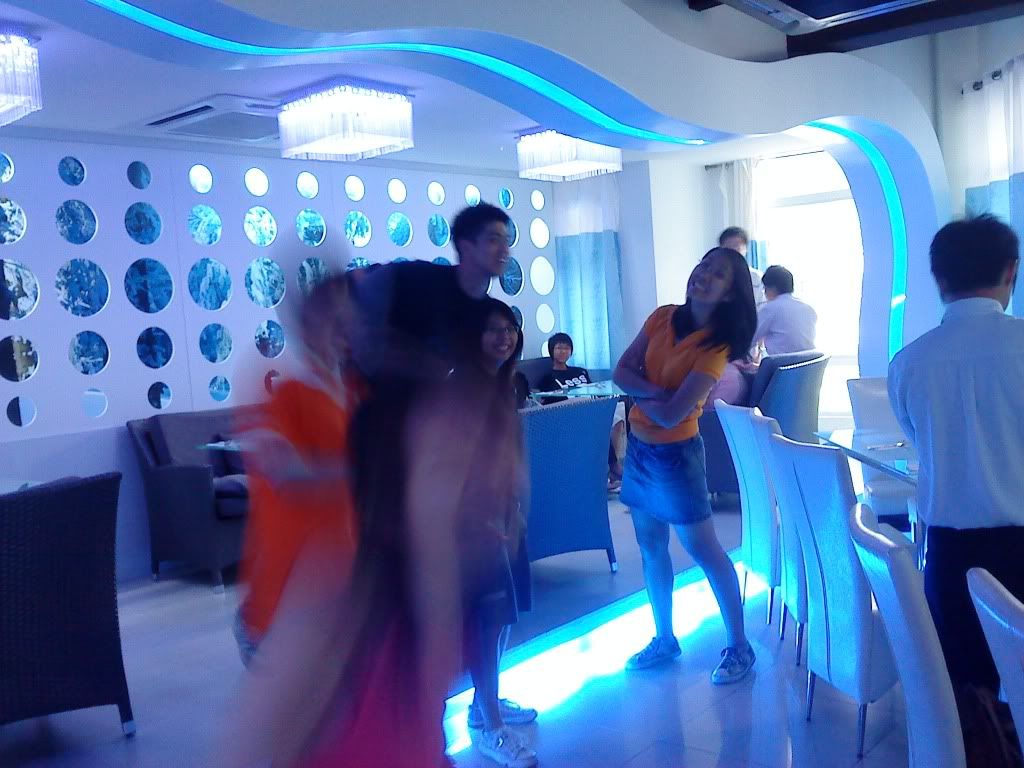 andrea thinks she's 'queen'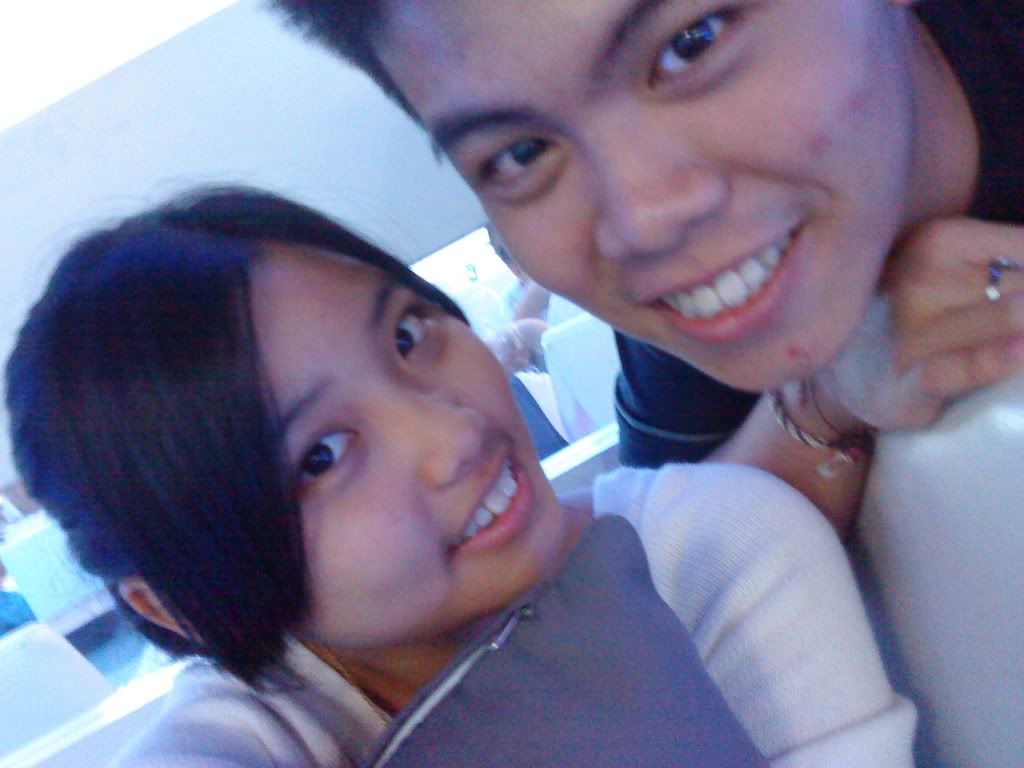 i like this picture with 'mummy' as well! =)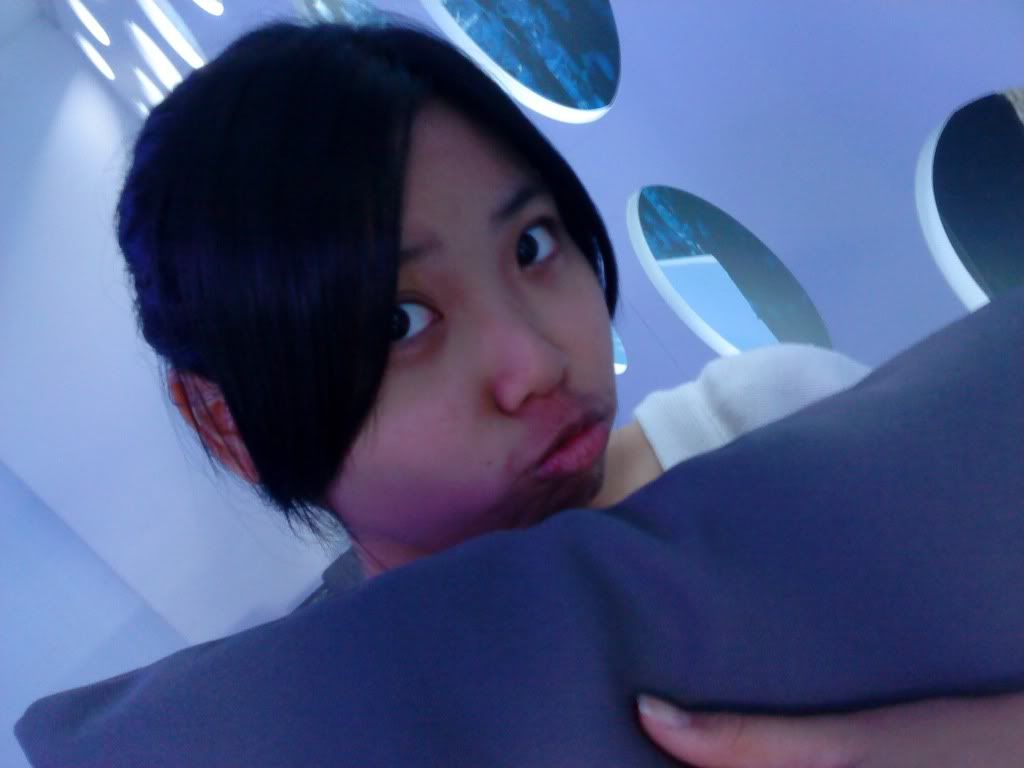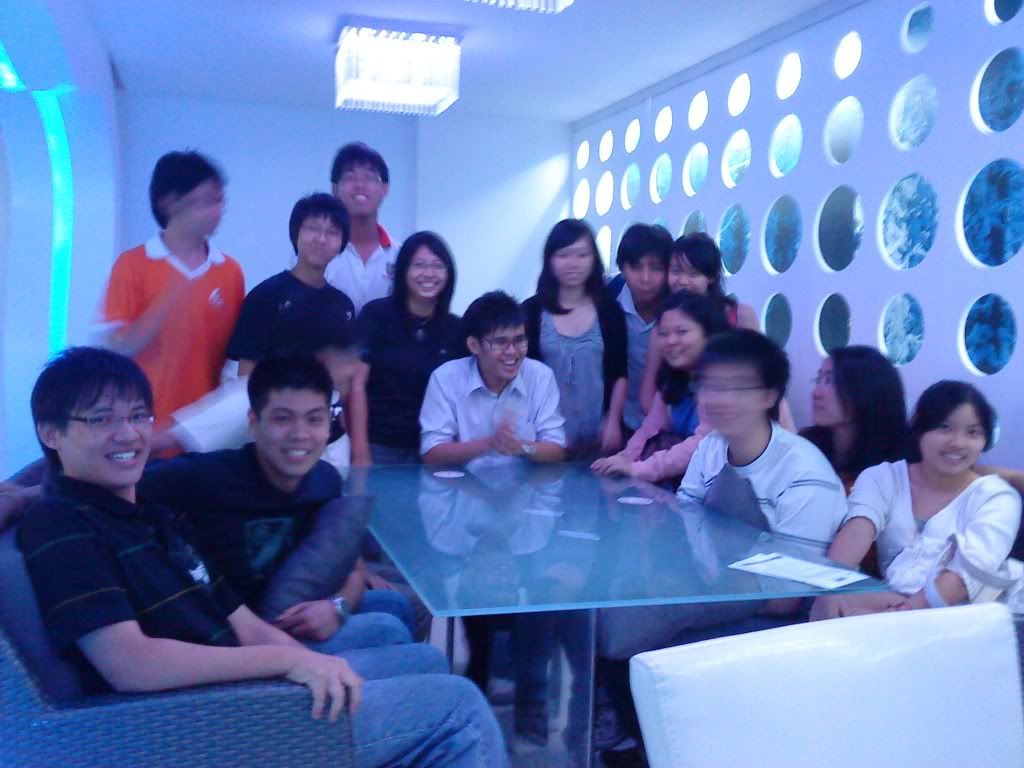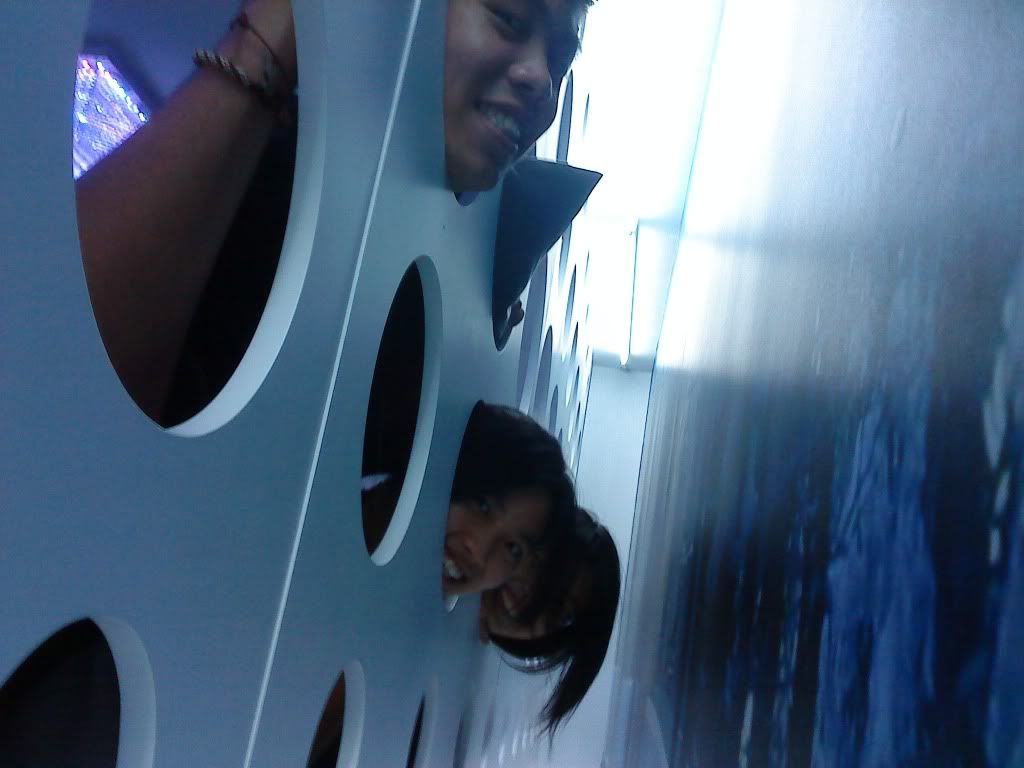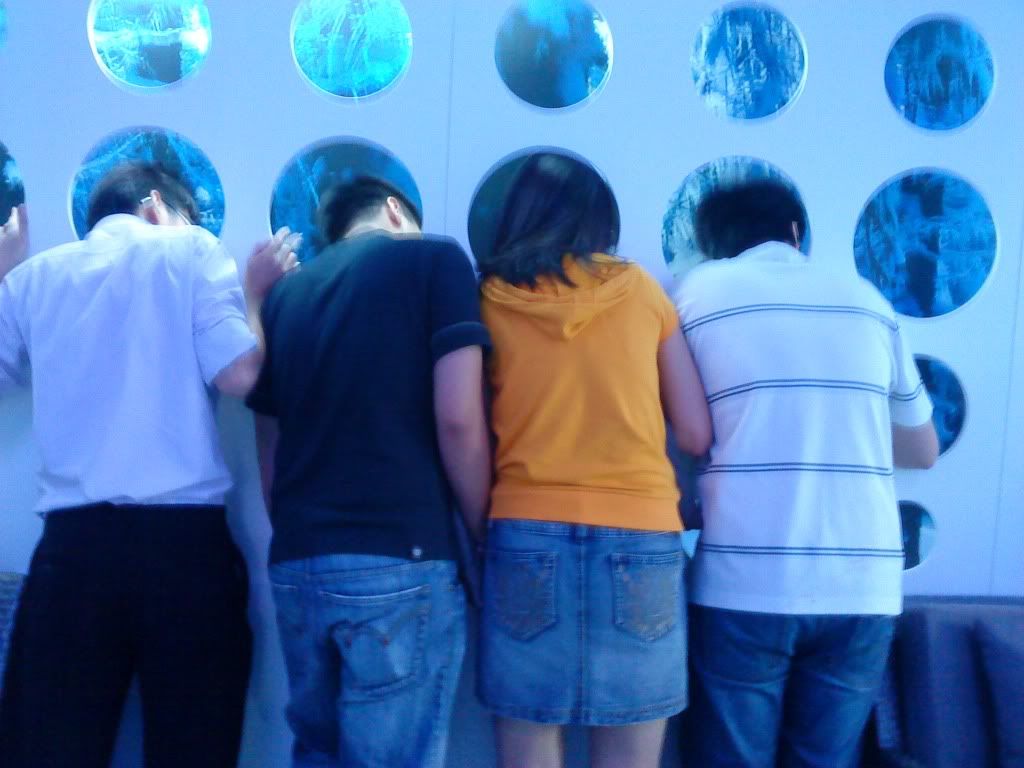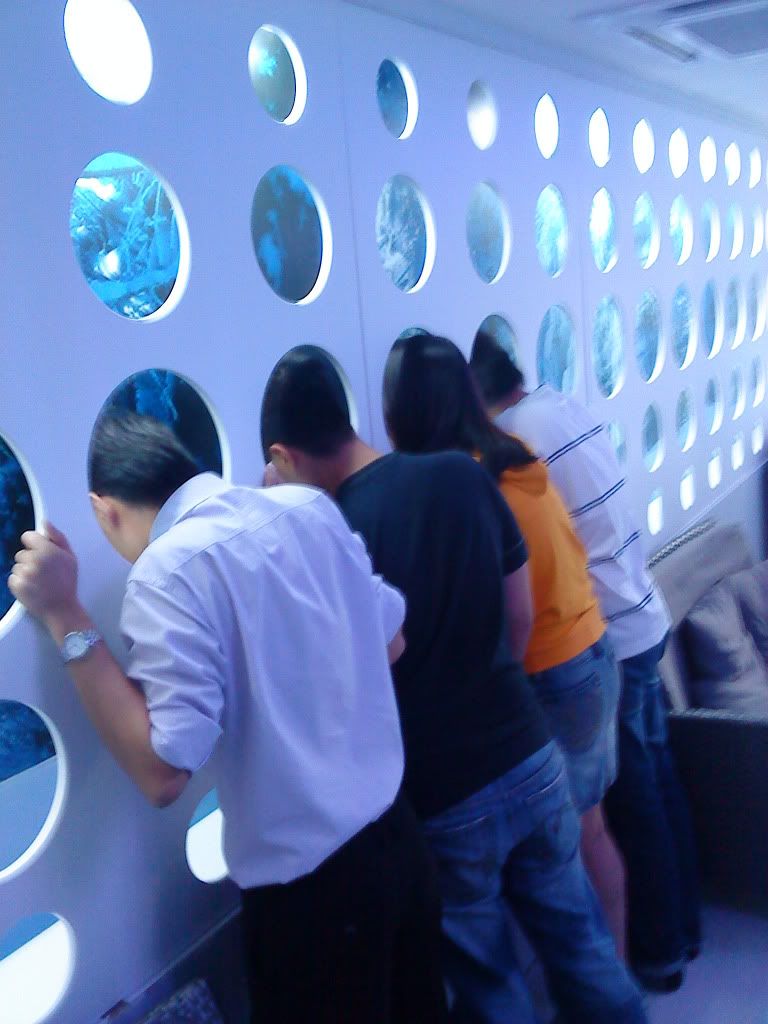 jail people getting thier heads ready for execution.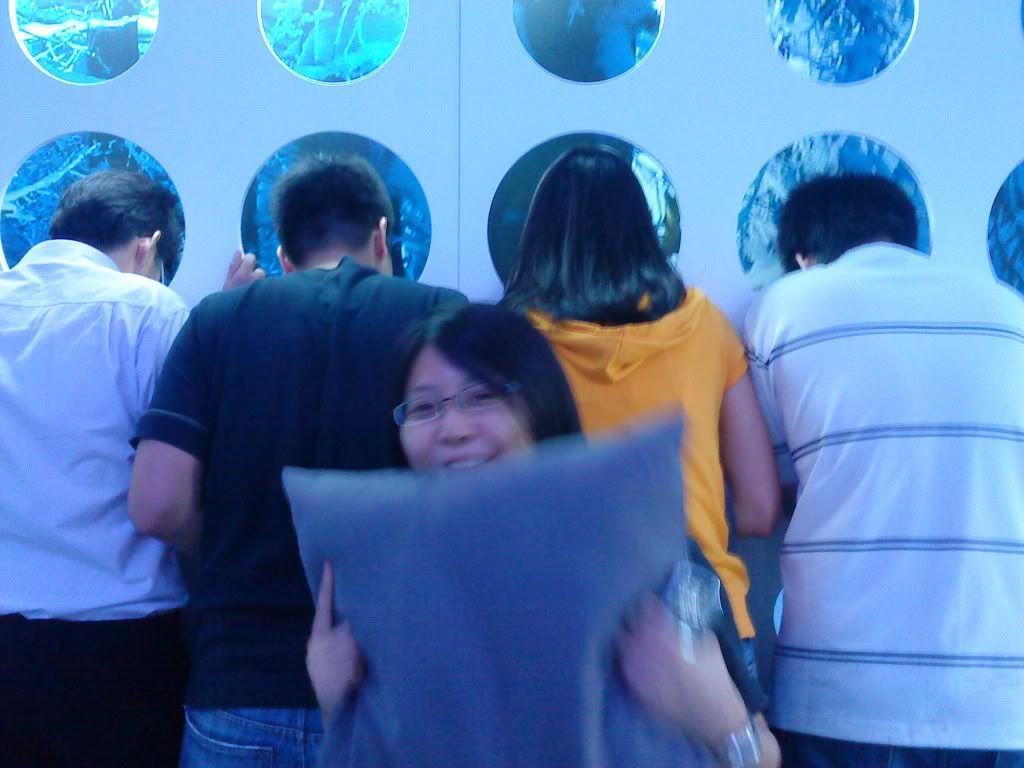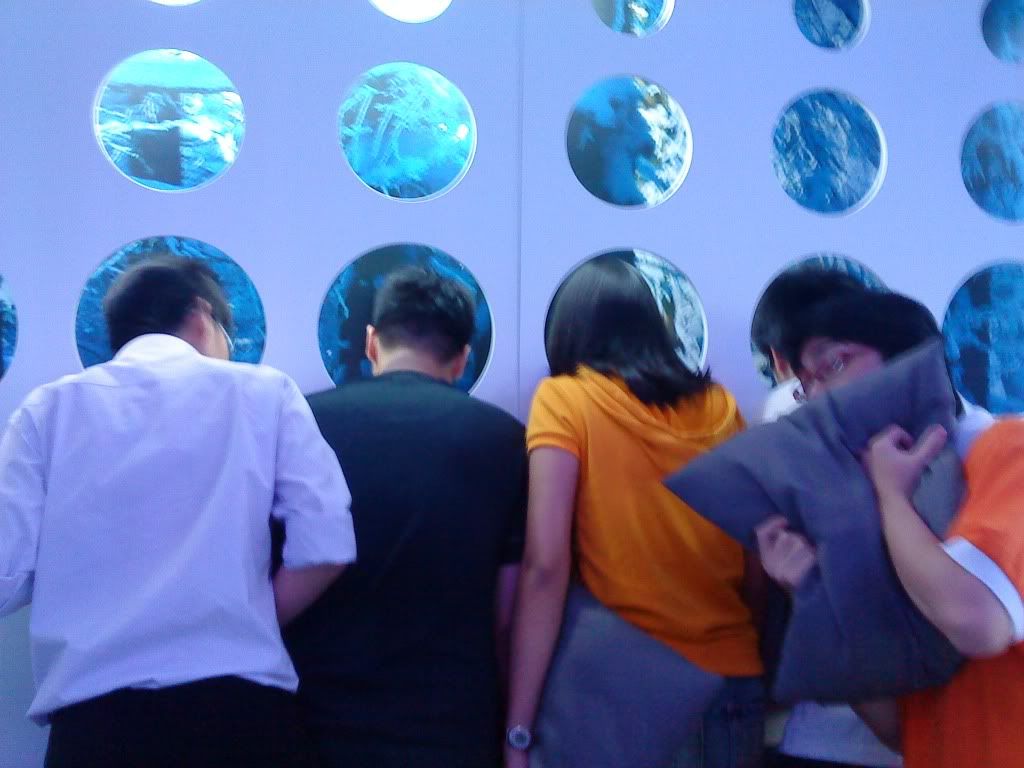 this picture is plaing 'wrong' HAHAHAHA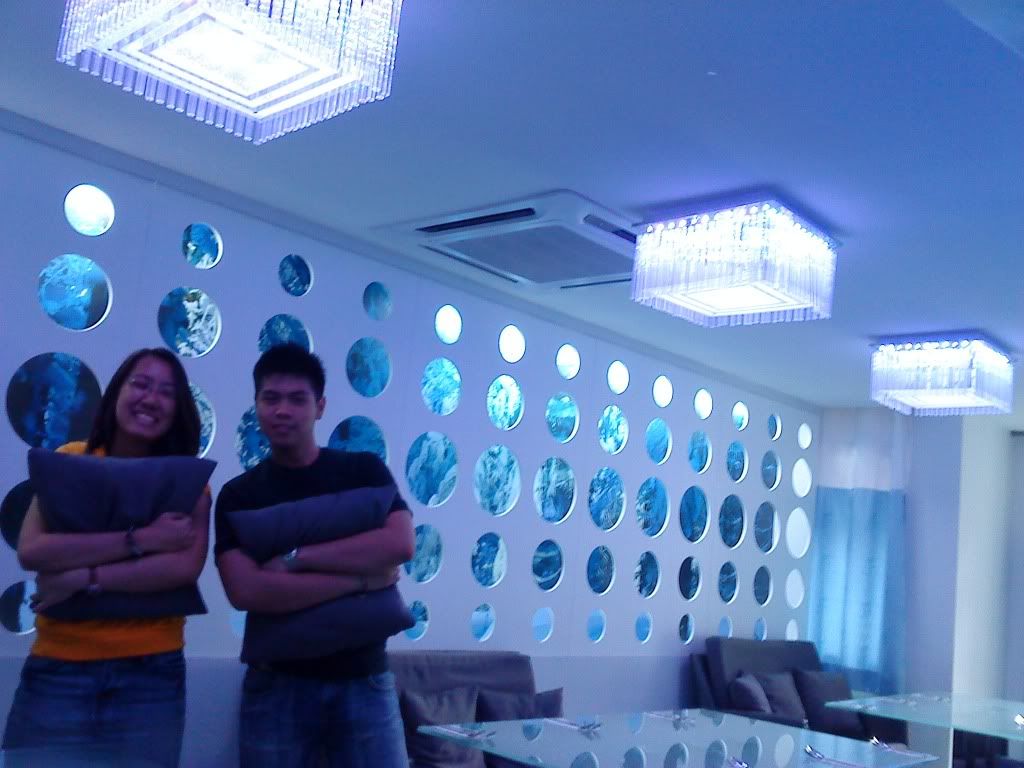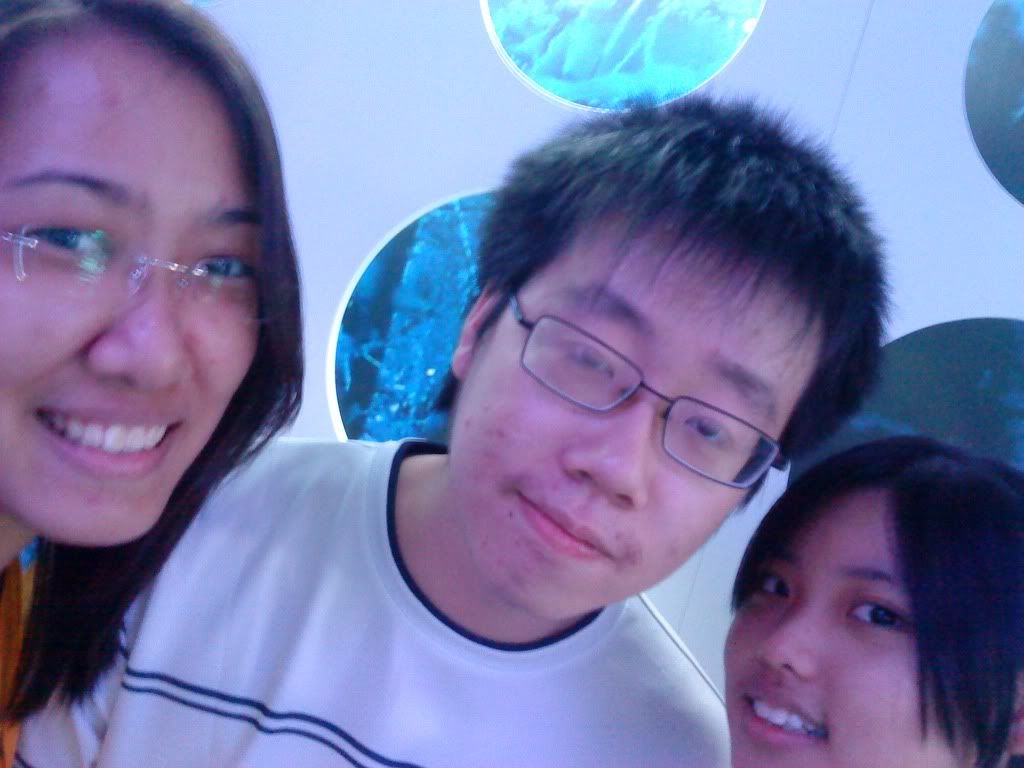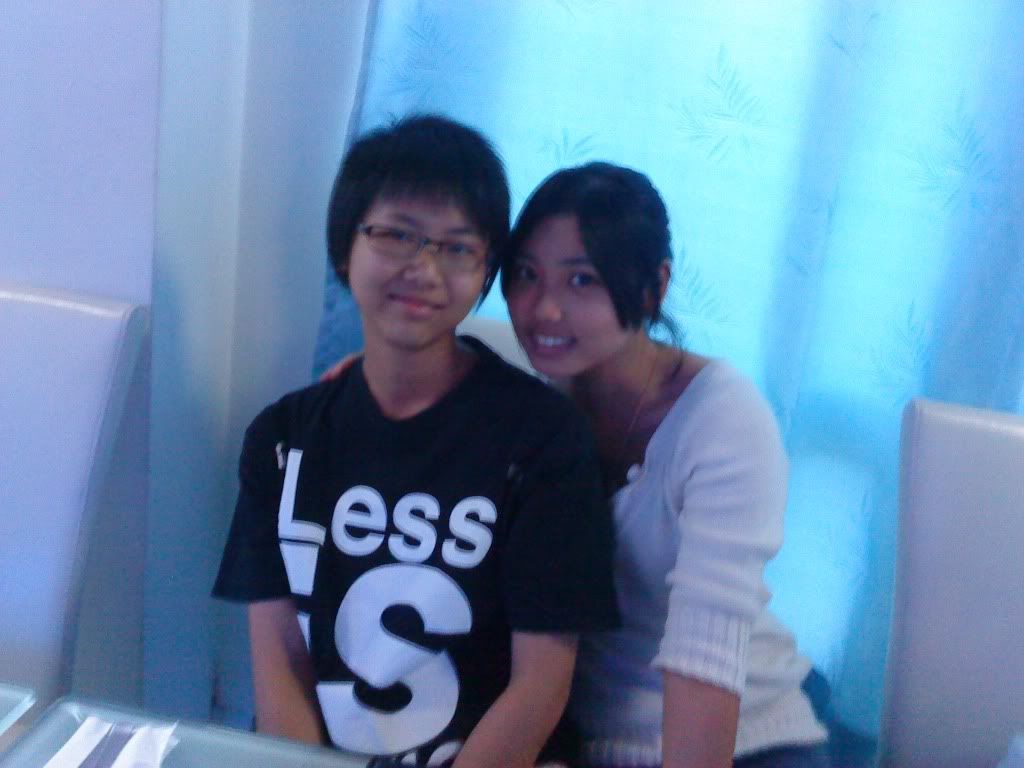 i got to be honest here, this is the best picture for me today! =)*literally,serious*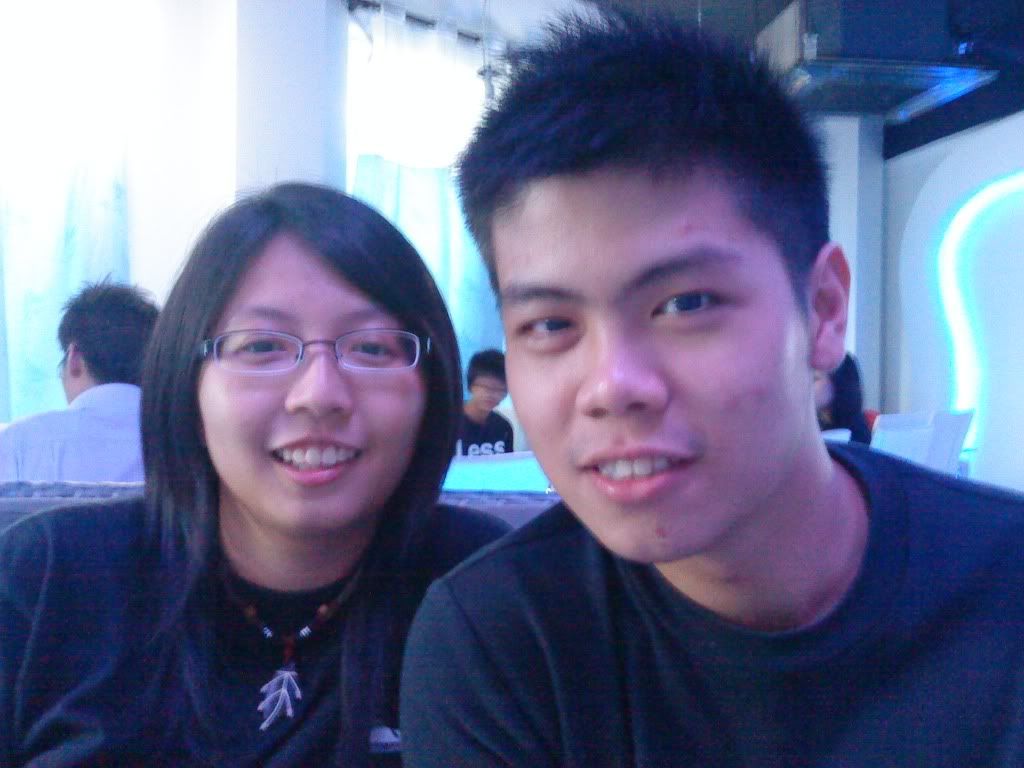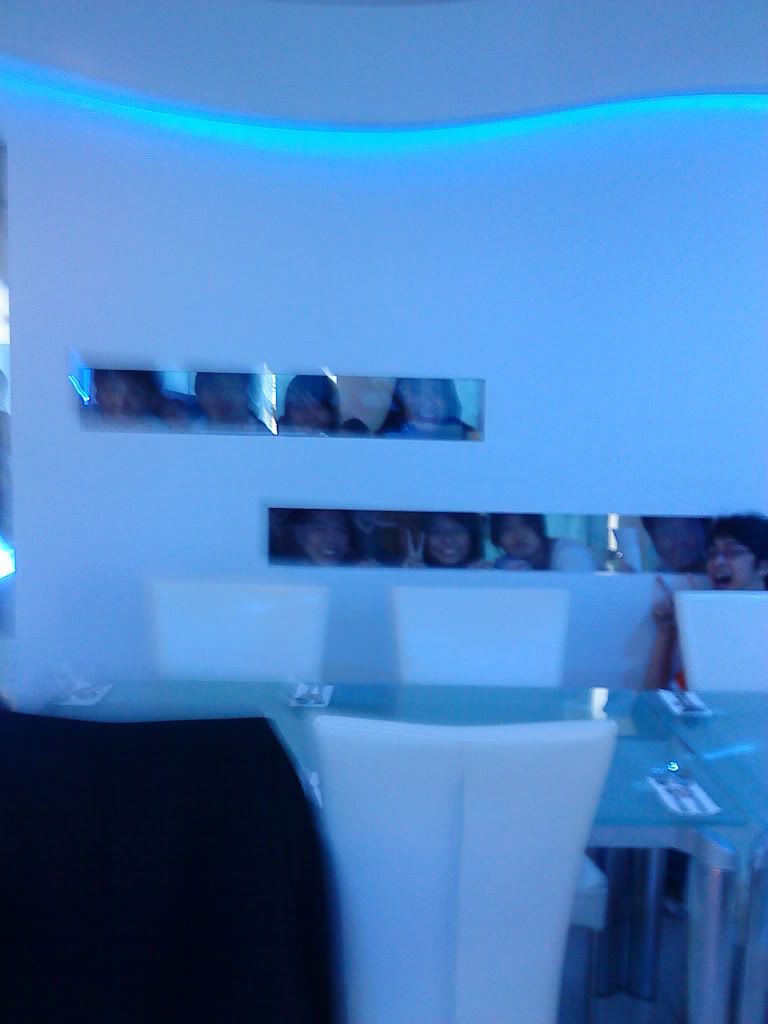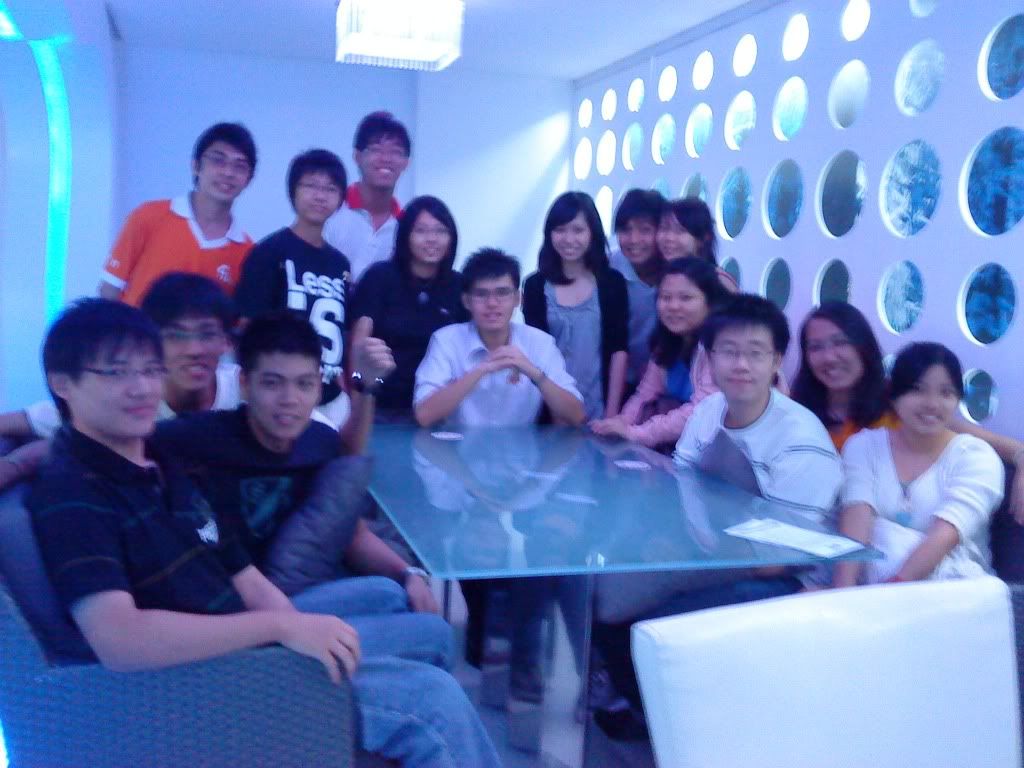 did u guys miss us?? cause you missed it! HAHAHA *hearts*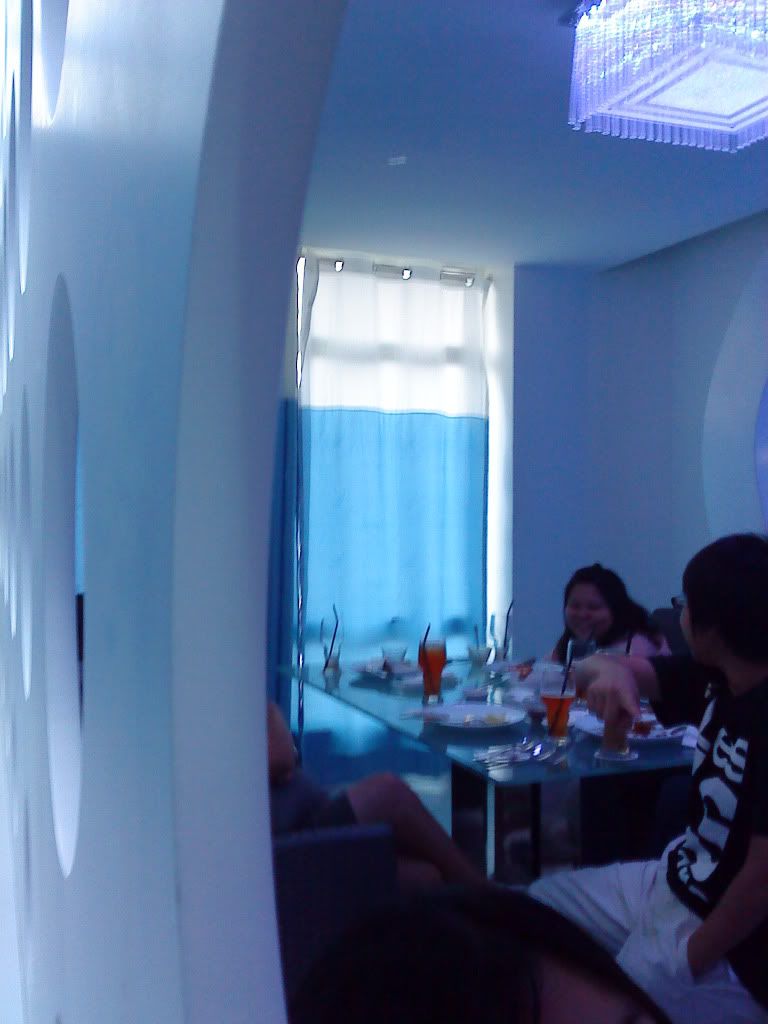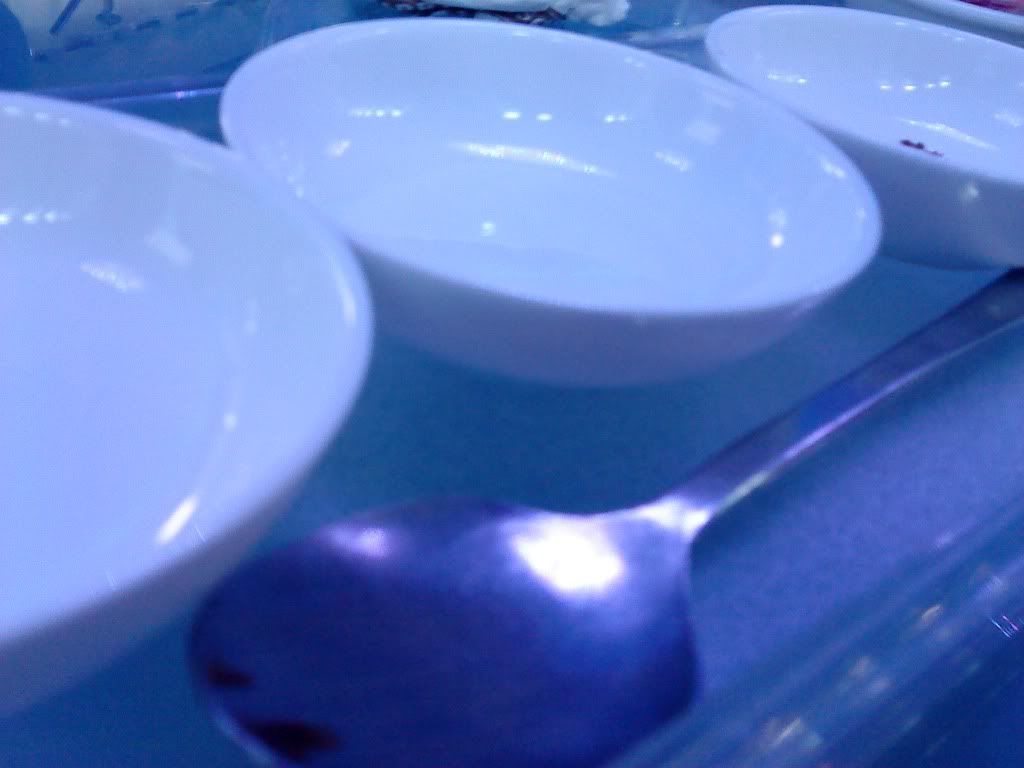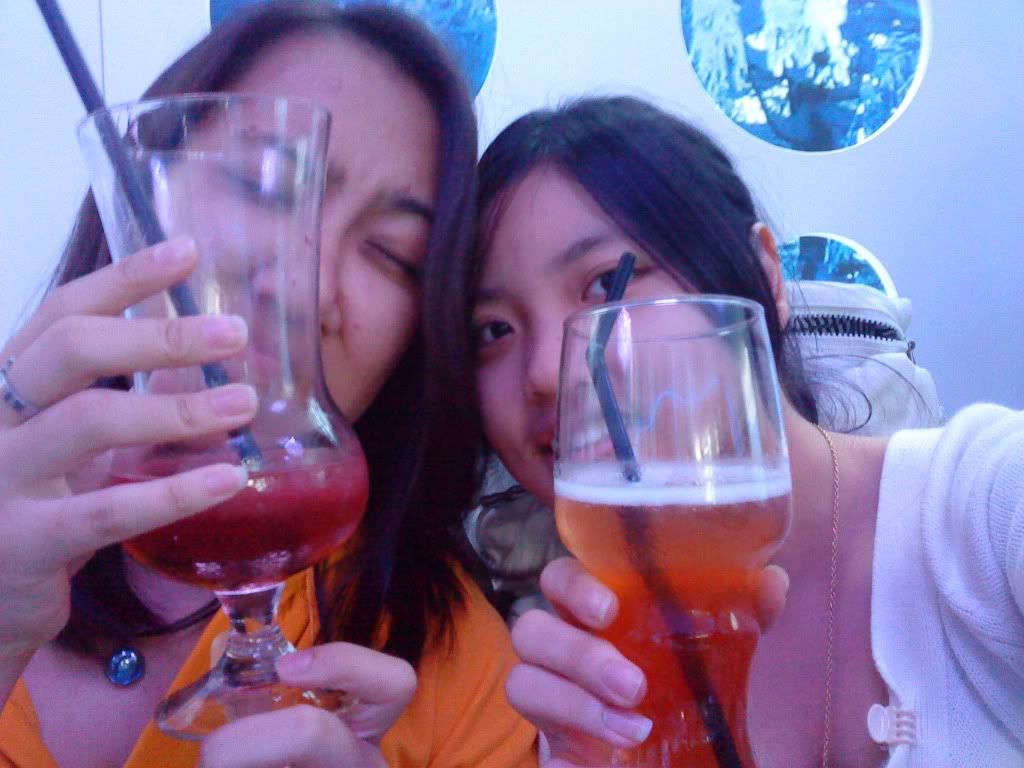 the sugar that made us went wild!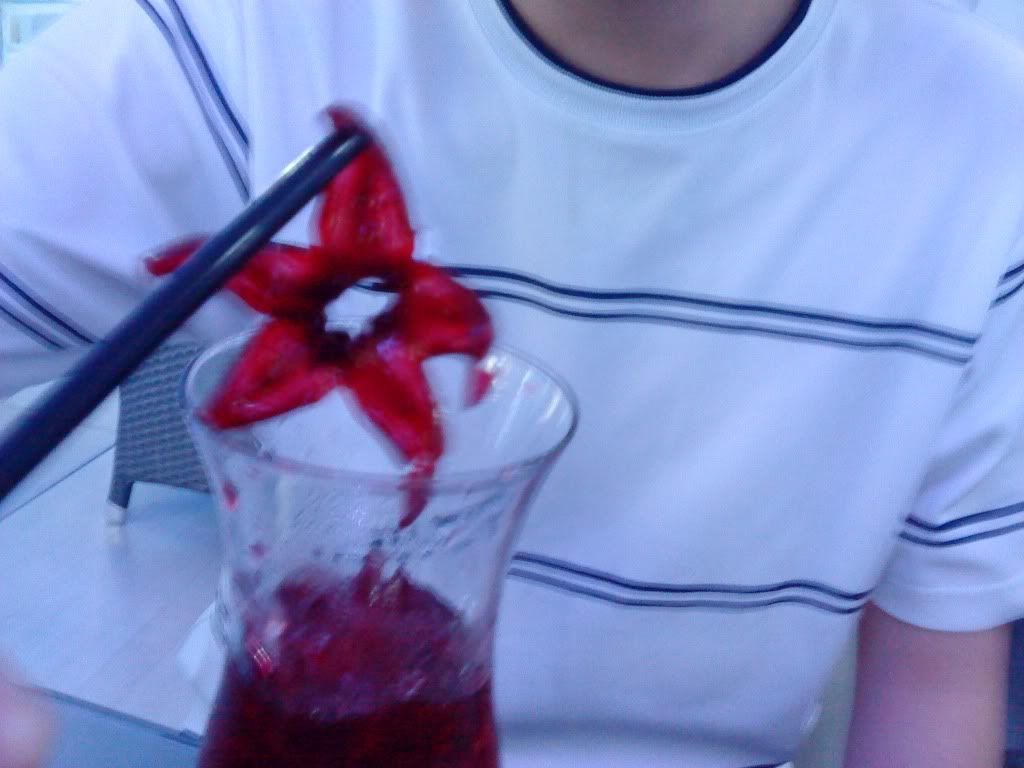 this is jia jia! *octopus*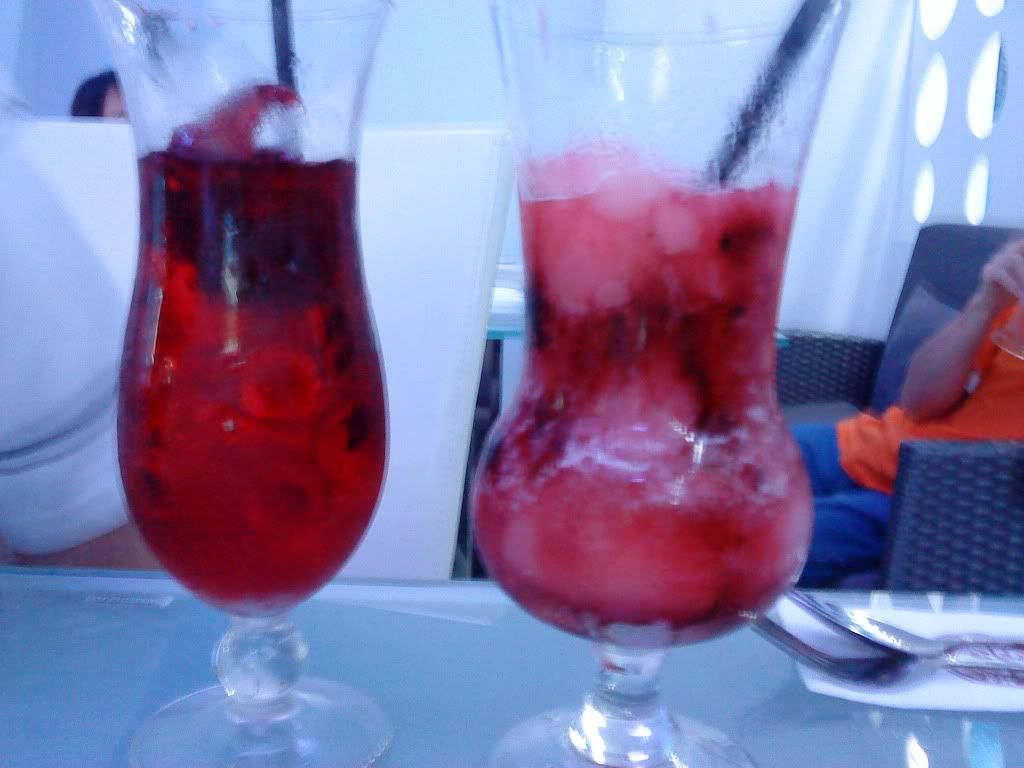 the blood and the brain! *inside joke*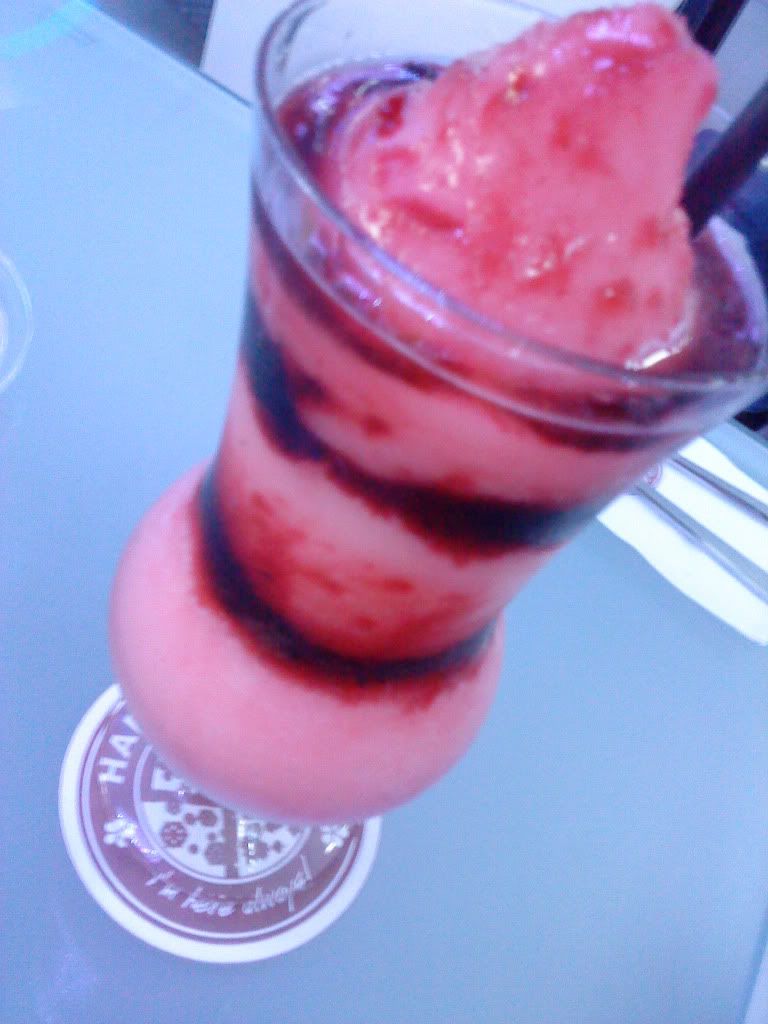 this strawberry juice is OVER THE TOP! trust me! NICE!!!~