My Top 5 Treat List
well, everyone want treats all the time. No doubt, i'm an ordinary girl with full of expectations and full of charisma where she wants everything in the world. =)
However, there are also many things that she wants other than just having a
wonderful amazing powerful beautiful extravagant laptop as Dell Inspiron 13
. =D
MY TOP 5 Treat list are...*drumrolls* *fireworks*
ONE!~
To be able to go to every concert that
SS501
held. Currently SS501, a korean idol group singer is having their asia tour named Persona. I would most want plane fares + accomodations to their asia tour concerts. Each and every concert they are helding. For example Singapore and Hong Kong.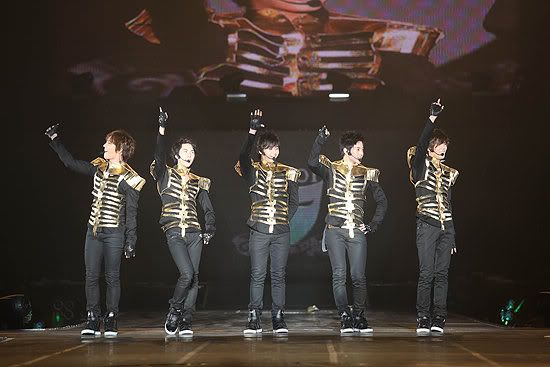 I love SS501, and i went for their
fansigning in Malaysia
and it was a great experience of finally meeting your idol for the 1st time, KyuJong was one of the member in SS501 and he was my favourite, I cant forget how we held hands and how we bowed to each other when we met and how he smiled at me and looking at me curiously signaling me. It was totally sweet. If i were to treat myself, definitely i would want to attend their concerts. Although they already started their concert from Japan, Korea, China and Taiwan, i would still want to attend the rest of it.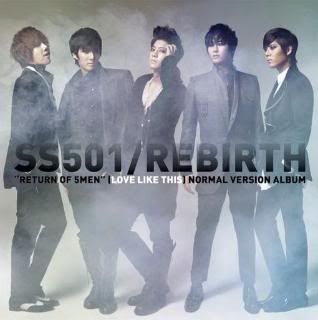 SS501 also recently released their album =) named Rebirth and it was the top chart in many Korean's music chart. I was overjoyed. So, the thing to treat myself is their
Rebirth Mini Album
. It would definitely boost up my day in an instant =)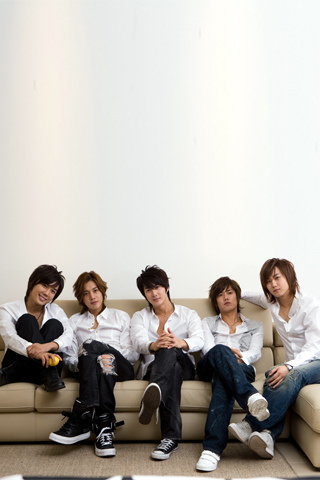 Their leader,
Kim Hyun Joong
has definitely proved his amazing skills in acting, Prince
Heo Yeong Saeng
, proved to us his wonderful voice and leadership by being the leader of the SS501 Project Group, Center
Kim Kyu Jong
had his own Webtoon named SetI which received many views in just a few hours and was vastly spreading in the net. Besides that Sexy Charisma,
Park Jung Min
proved himself in a musical called Grease where he was the lead character and also modelling recently.Lastly, the magnae(youngest) Baby
Kim Hyung Jun
proved his ability to host and becoming a DJ in Music High. Their hardwork motivates me and therefore i would like to treat myself with a day SPENT with them =) language is not a barrier.
This is all for my 1st treat =)
I love SS501
.
Two!
*shouts*
i would definitely want a
semipro camera
. =) I miss my digital camera which was sent to factory a few days ago because about the programming and stuff.Not only that, i would definitely want a semi pro camera so i can take clearer pictures and haf fun with the modes and functions that are unable in normal digital camera.
It might a little bit bulky, but a
semi pro camera can have LOTS of zooms which will be handy when i goes to concerts and take scenaries
. Including the quick shutters that enable me to take jumpshots (jump and shoot). I would definitely need a wonderful semi pro camera right now. Not a pro, cause i'm still learning, so a semi pro will do =)
this is a picture of my friend(andrea's picture which was taking with a semi pro camera)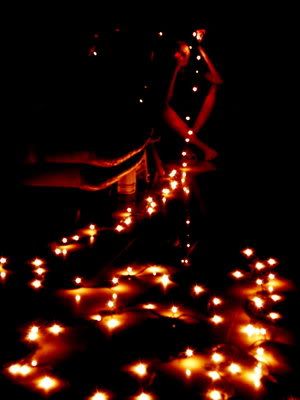 Dim the Light or Just Eat It.
THREE!~
I would want a trip to
South Korea and Japan
for a treat. I'm a student and travelling during this time would not that that appropriate, but i would definitely want to visit Korea and Japan at least once in my life time, its because I'm fairly interested with the custom there. Plus, i love Japan food and Korea's as well. I wouldnt want to miss the
sakura flowers in Japan
and the
Hanbok clothes in Korea
. If i was given a chance i can also meet SS501 in Korea, take pictures with my semipro camera with SS501, the Hanbok custom dress and the amazing Sakura flowers that blooms in Japan. =D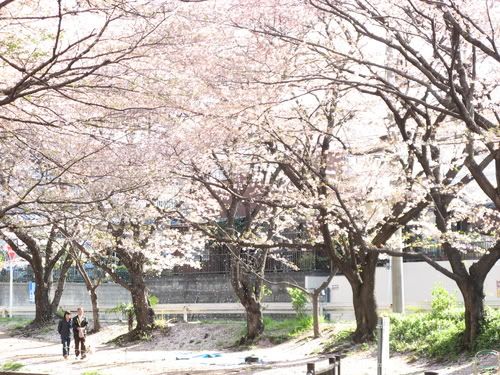 japan scenery with sakura flowers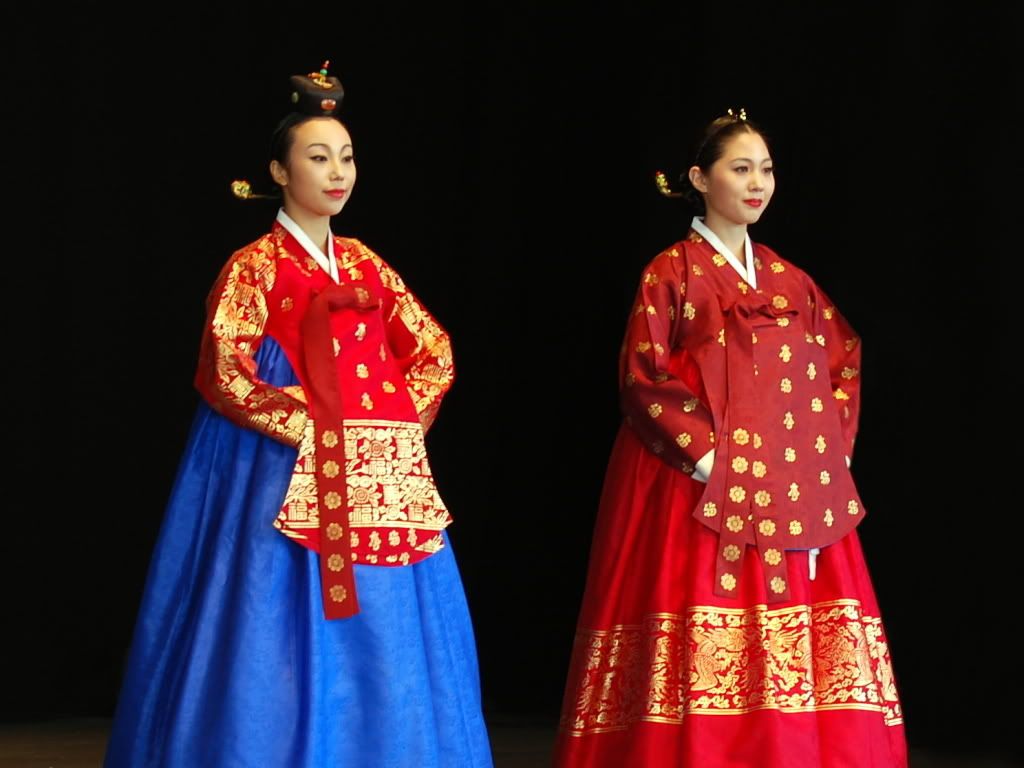 hanbok custom dress in Korea
FOURTH!~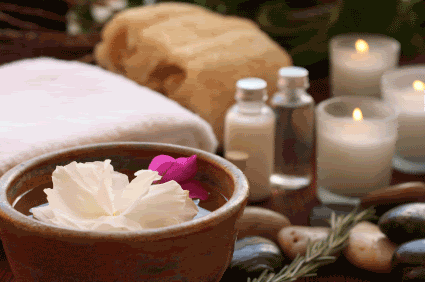 Besides that, i would like to treat myself to a
soothing spa and relaxing massage
. Once in a while, after studying and learning new things in class, onlining at home. My shoulder tend to be stiff. So, a soothing massage and spa would be a great treat for me.Plus, it can help me relax all my nerves due to exams. I could definitely need a spa treatment for myself.
FIFTH!~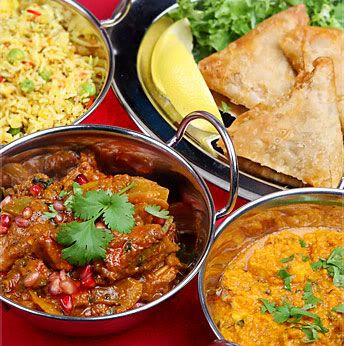 Last but not least, treating myself to
food
. I would definitely want to enjoy food of the Indians. I've never tried real indian food yet. I've tried roti canai and those that you can get from mamak stalls(street stalls). I've yet to try
real Indian cuisine
, so i would definitely wants to try it, I would surely treat myself to a nice food. Afterall, there's nothing more than life, than a round of good food. =).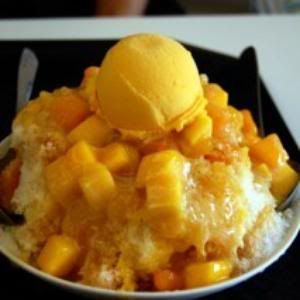 Well, but sometimes
mamak food
are real good food too. I miss food-stand foods. I remember last time where i love to buy sweets from an uncle that sells rock sweet.(the ting ting sound was nostalgic), nowadays there werent as much anymore. If i happen to pass by there, hopefully the uncle still sells it. Besides that,
"tong shui" like "tong yuen", mango ice shave and many more desserts
.*mouth watering* I would definitely wants to treat myself to those good and sweet desserts especially when i'm feeling down.
NONE THE LESS!~
Dell Inspiron 13 would be my next treat because it provides the colours of the laptop that i've always wanted. Plus, i'm a student without a laptop, i would definitely would want to make Dell inspiron 13 my favourite treat of all, because i think nowadays, a laptop would mean everything to a university student like me =)