Jooying was soooooo tired =) in needs of coffee.
just got back from Genting a while ago.
went online straight to settle something regarding B. Law. oh well. =)
posted something is Tsmy, cause yesterday i was unable to.
connection was good today, so i posted more pictures of KyuJong.
trust me. its hella of a work. about 150++ photos i uploaded today. only kyu's and the rest of SS501, can add up about 200+ already. took me about 5 hours to do all of it.
and i'm darn tired from yesterday. slept about 4 hours only.
DAD was very BISING. he snored like crazy loud. i was unable to sleep.
here's 3 of the pictures that i was very happy about.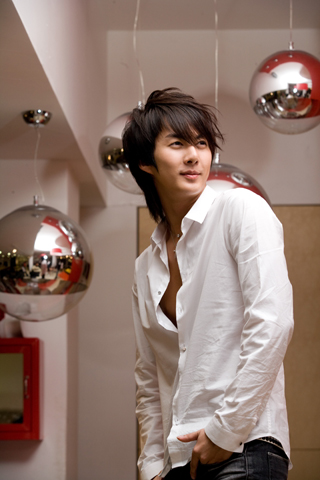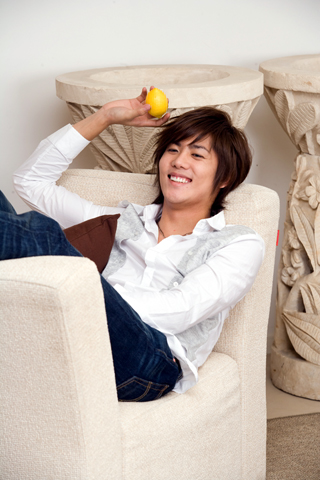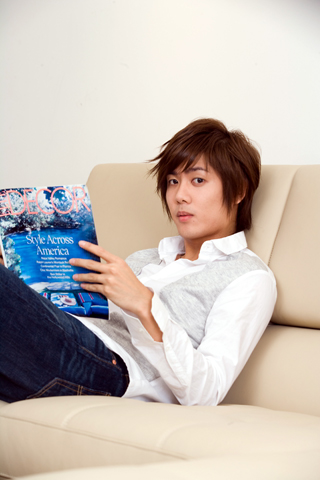 ps: i will upload pictures from genting soon =)